Build it. Fish it. Love it.

Make the lake your family will love for decades to come

Get A Free Quote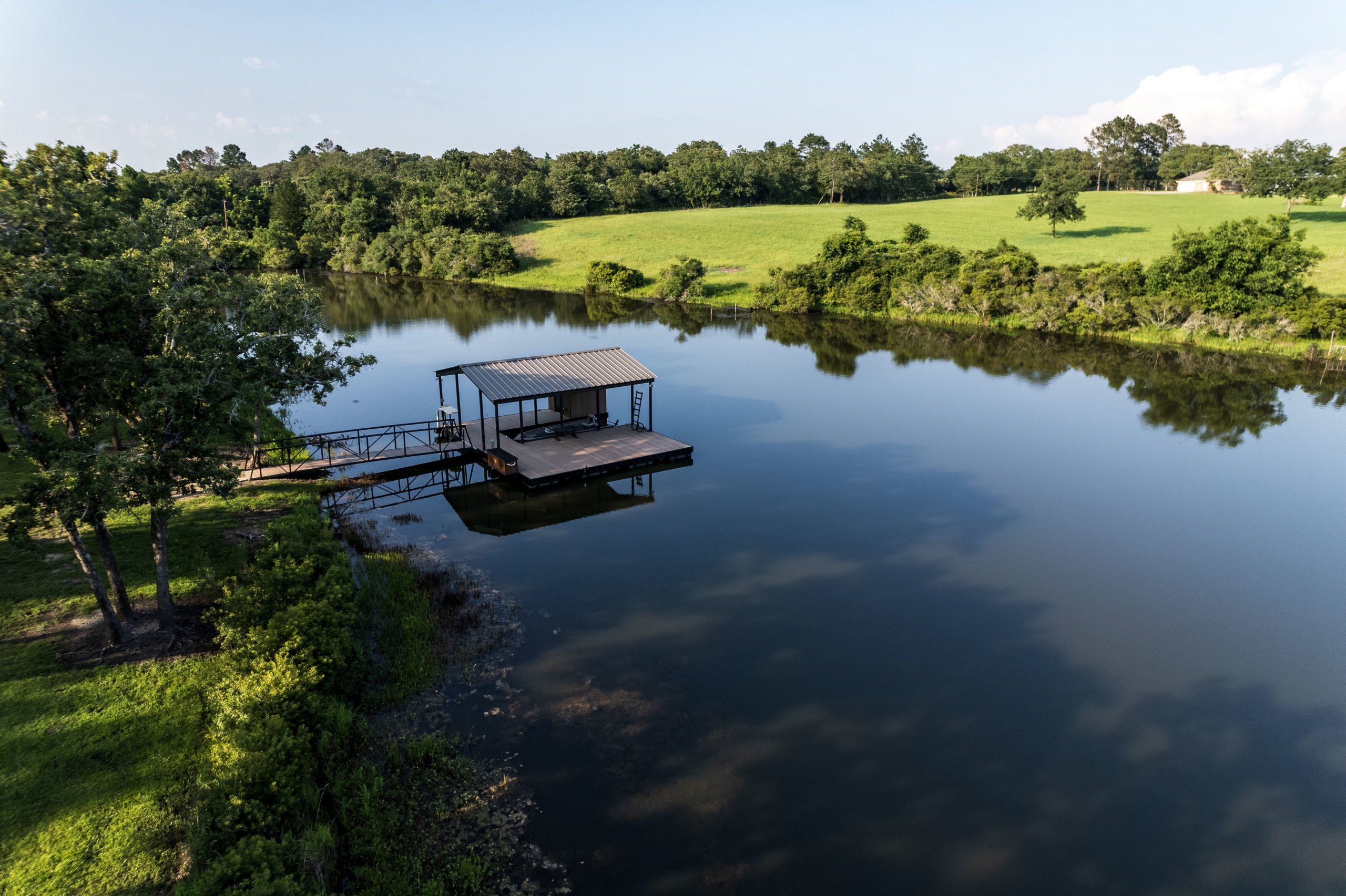 Two decades of satisfied customers
Full-Service private pond management
For more than two decades, Lochow Ranch has been the trusted partner for comprehensive private lake and pond management services throughout Texas, Louisiana, Arkansas and Oklahoma.
Work with us to turn your property's body of water into a recreational paradise to be enjoyed for decades to come.
Pond & Lake Design & Construction
Fishery management & Pond Stocking
Turnkey lake & Pond management
Get started on your private pond paradise
Learn more about how we help
your lake management team: get to know lochow ranch
Lake Design & Renovation

Let Lochow Ranch handle the stress of obtaining permits, designing, building or renovating your lake or pond. We take care of everything while you can simply enjoy the results.

Learn More

Pond Stocking

We provide a wide variety of fish in a large range of sizes to meet your needs. All fish are guaranteed disease-free and we offer complete satisfaction.

Learn More
Frequently asked questions
Your pond's health is the goal of our comprehensive pond and lake management services. Here are some of the questions private pond owners ask us.
We live here and love the lakes here. We will care for your pond like it was our own.
BLOG: Lake & Fishery management
By Lochow Ranch Episode 9 of our video series with Bassmaster to turn Lake Y into a bass fishing paradise entered some choppy waters, indeed flood waters, and
Read More »
Why professional pond management?
Some landowners start out taking a "Do It Yourself" approach to managing their lake or pond. Then a fish kill happens, pond weeds get out of control, a blue-green algae bloom forms, or predators take out a growing bass population. By then the problems can take years to correct and cost many times the investment in basic pond management best practices.
Our lake and pond management services are never "One Size Fits All." We build a custom plan with you that is unique to your pond, your land and your goals. And we love to work with landowners who take an active approach to managing pond health. Your plan will complement your own efforts with as much or as little professional assistance as you need, from periodic pond liming and fertilizing and control of pond weeds all the way to full, turnkey lake management services.
Call 866-422-9022 or fill out the form to learn more
Ask us about
Lake and pond management

Pond stocking services

Pond stocking fish for sale: bass, trout, forage fish, crawfish, bluegill, grass carp, minnows and many other fish for stocking private lakes and ponds

Fishery management

Seasonal pond maintenance

Pond liming

Pond fertilizing

Pond water testing

Control of pond weeds

Electrofishing and fish population surveys

Floating docks and recreational features

Pond or lake design, construction, excavation and renovation

Shoreline design, erosion control, dam leak repair, and dam maintenance