pond and lake design for your rural retreat
Let us put our decades of pond and lake design to work for you.  
Our professionals are the lake design experts trusted by landowners throughout Texas, Louisiana, Arkansas and Oklahoma.
Lake design starts with you. Our team works to understand your needs and desires.
Do you want a fishing lake? 
Would you like a place for your children and grandchildren to swim? 
Are you looking for a beautiful body of water to enhance the sightlines of your rural retreat?
Maybe you need a stock tank – or perhaps your property needs one lake that can serve many needs. Whatever you want, we can make it happen.
Once your goals are clear, our experienced team conducts a comprehensive assessment of your site.
We evaluate rainfall amounts and how the watershed works on your property. We consider existing water bodies and water flow inlets and outlets. We assess contours and slope and size options.
With this comprehensive understanding of your unique goals and circumstances, our experts design a lake or pond that will maximize the best features of your property.
Once your design has been completed, we offer comprehensive pond construction services. 
We employ state-of-the-art techniques and utilize every type of earth-moving equipment to create your vision for the perfect pond or lake.
In addition to building your lake, we can provide piers, docks, floating docks, boat ramps and even a sand beach if you desire.
Click here to learn more about our comprehensive pond construction services.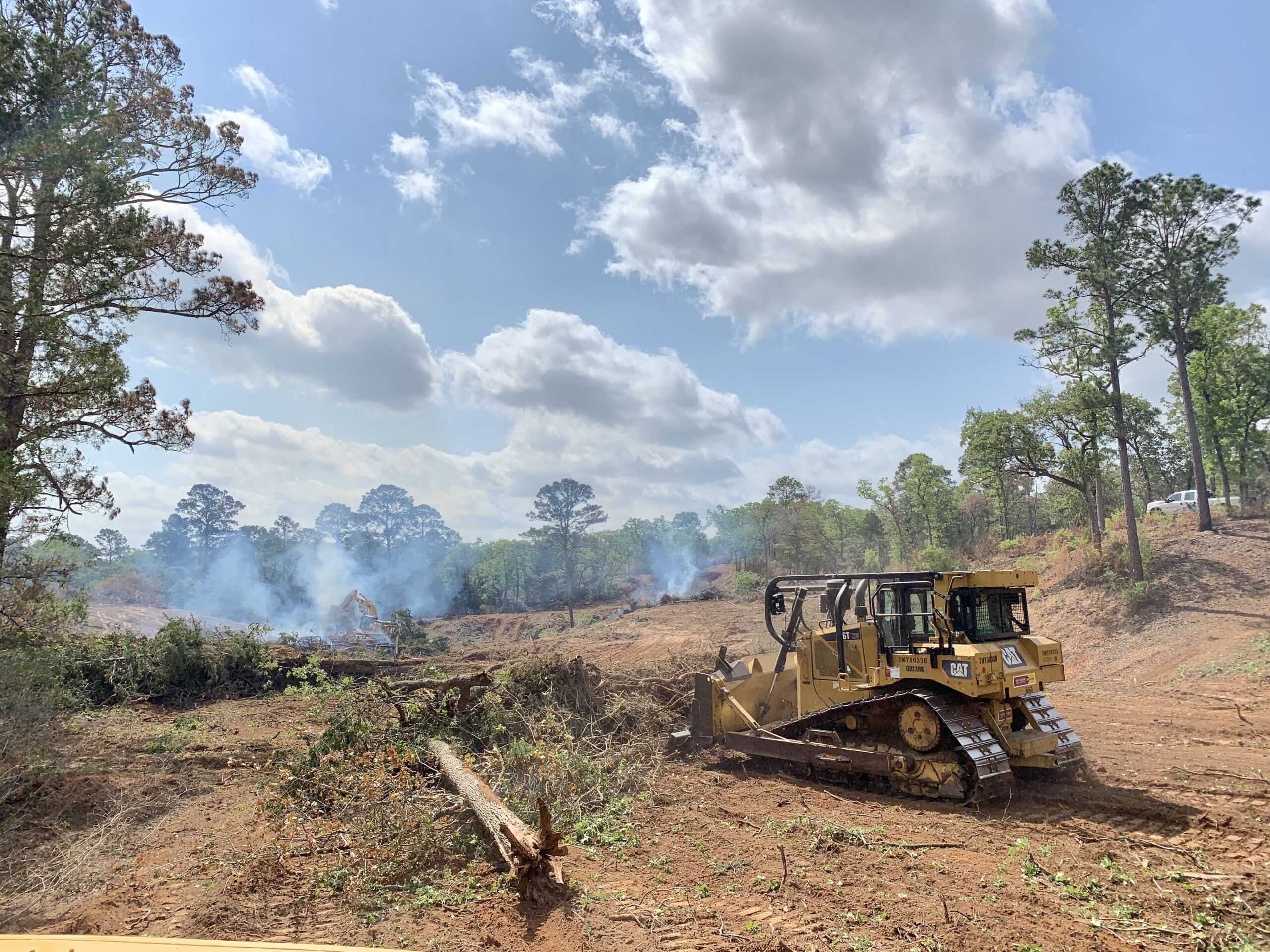 Pond Excavation Contracting
Call 866-422-9022 or fill out the form to learn more
Ask us about
Lake and pond management
Pond stocking: bass, trout, forage fish, crawfish, bluegill, grass carp, minnows and many other fish for stocking 
Seasonal pond maintenance
Control of pond weeds
Electrofishing and fish population surveys

Floating docks and recreational features

Pond or lake design, construction, excavation and renovation

Shoreline design, erosion control, dam leak repair, and dam maintenance